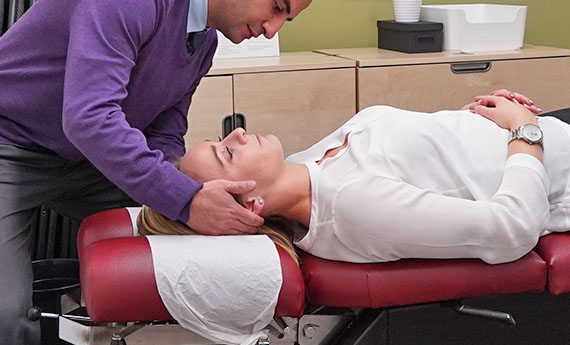 Benefits of Chiropractic Wellness Care
Ongoing preventative treatment is what the majority of our patients prefer after completing a corrective Chiropractic program to restore and/or stabilize their spinal alignment.
This program is designed to proactively address misalignments as they occur, some of which may be painless, in order to take the worry of future problems.
Are you a candidate for wellness care?
Generally, this type of program is designed for individuals and families who haven't experienced any major trauma or stress. These patients seek to prevent pain from occurring due to environmental factors or lifestyle such as being sedentary, injuries, sports, and childhood mishaps.
Wellness Care
Pricing
Your Journey To Lifelong Health

Feel and function better as well as prevent future episodes of soreness and pain.
$10 Off

Per Visit on a Prepaid Plan

This plan will provide you with Chiropractic care for 12 months if on a monthly plan and is typically for those individuals with a lifestyle requiring weekly or biweekly spinal check-ups.
If you wish to introduce your entire family to the benefits of Chiropractic Wellness Care, our affordable family plans are discounted 50% off the individual fee for each additional family member (same household).
Our
Advantages
Providing patients with high quality chiropractic care