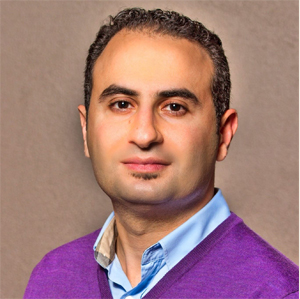 Dr Nenos Damerchie
We are all part of the Tree of Life
Here at Tree of Life Chiropractic we put our patients first. We listen to you and help your body achieve optimal function and healing. Our unique corrective approach is proactive and up to date with modern methods of treatment. Visit our office in Hamilton Ontario to see what we are all about.
We specialize in the most advanced and proven techniques, including:
Chiropractic Adjustments
Corrective Spinal Care
Stretching and Specialized Spinal Exercises
Digital Postural and X-ray Analysis
Heart Rate Variability Testing
Myofascial Release Technique
Activator, Impulse IQ, and Arthrostim Instrument Adjusting
Customized Footwear and Orthotics
Trigger Point, and more...
Our vision is to transform the health and lives of our patients and community by way of education, empowerment and through the power of the chiropractic adjustment. We encourage our practice members to help us by participating in this most important and noble mission.